Adapted using content from University of Massachusetts Amherst's recent news post.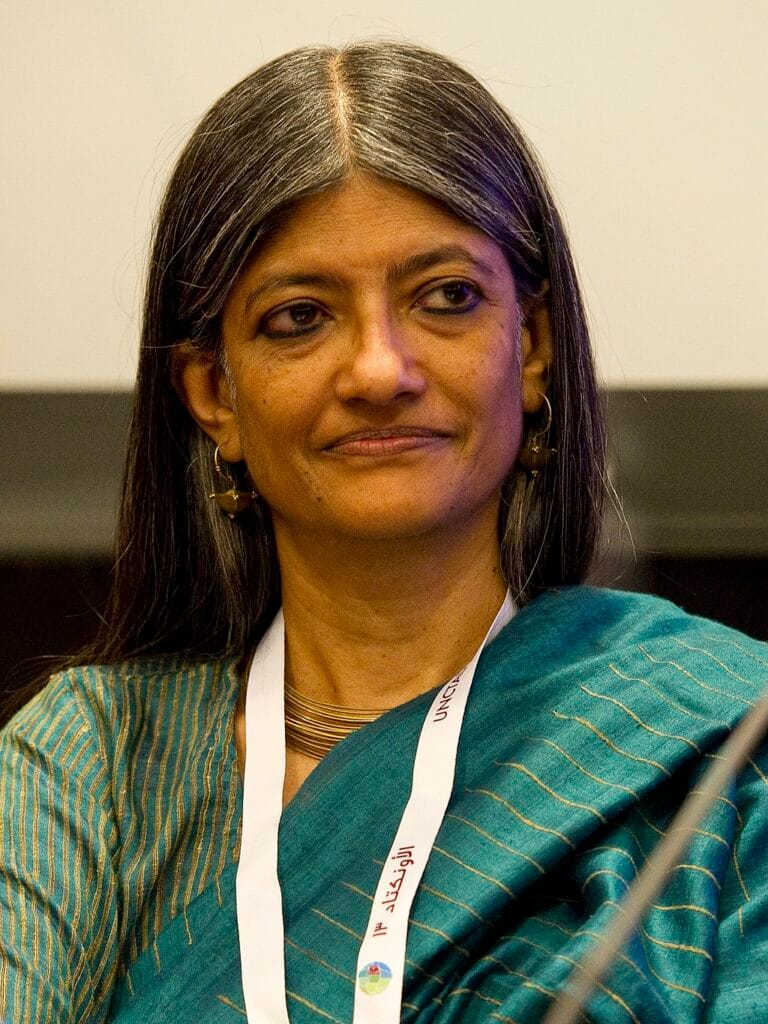 Jayati Ghosh, a distinguished economist and co-author of Earth for All: A Survival Guide for Humanity, has been honored with the prestigious 2023 Galbraith Award by the Agricultural and Applied Economics Association (AAEA). The award, inspired by the legacy of John Kenneth Galbraith, recognises scholars who embody Galbraith's unique ability to combine scholarship with statesmanship.
This esteemed award acknowledges how agricultural and applied economics serve as powerful platforms for addressing a wide range of social issues and influencing global policies. AAEA seeks to commend intellectuals and leaders, like Jayati Ghosh, who have demonstrated outstanding leadership in their field while dedicating themselves to serving both their nation and the world
Congratulations, Jayati Ghosh, for this well-deserved recognition and for inspiring future generations of economists to make a positive impact on society and beyond.