On 7-9 October the Local Conference of the Youth (LCOY) took place in Argentina, bringing together climate leaders and activists from all around the country.
Earth4All and The 50 Percent ran a 2-hour workshop with 70 participants for an introduction to economics systems change in relation to climate change and inequality. This was followed by a deliberative discussion focused on solutions and ways forward.
This workshop is one of the channels through which different stakeholder groups, here youth, can interact with the messages of Earth4All and localise them to their own context, culture and realities.
The set of cards used to facilitate discussions will be made available in the near future, together with a guide on how to run similar workshops. We encourage organisations and communities to run the workshops to explore economic systems change as grounded in their local contexts.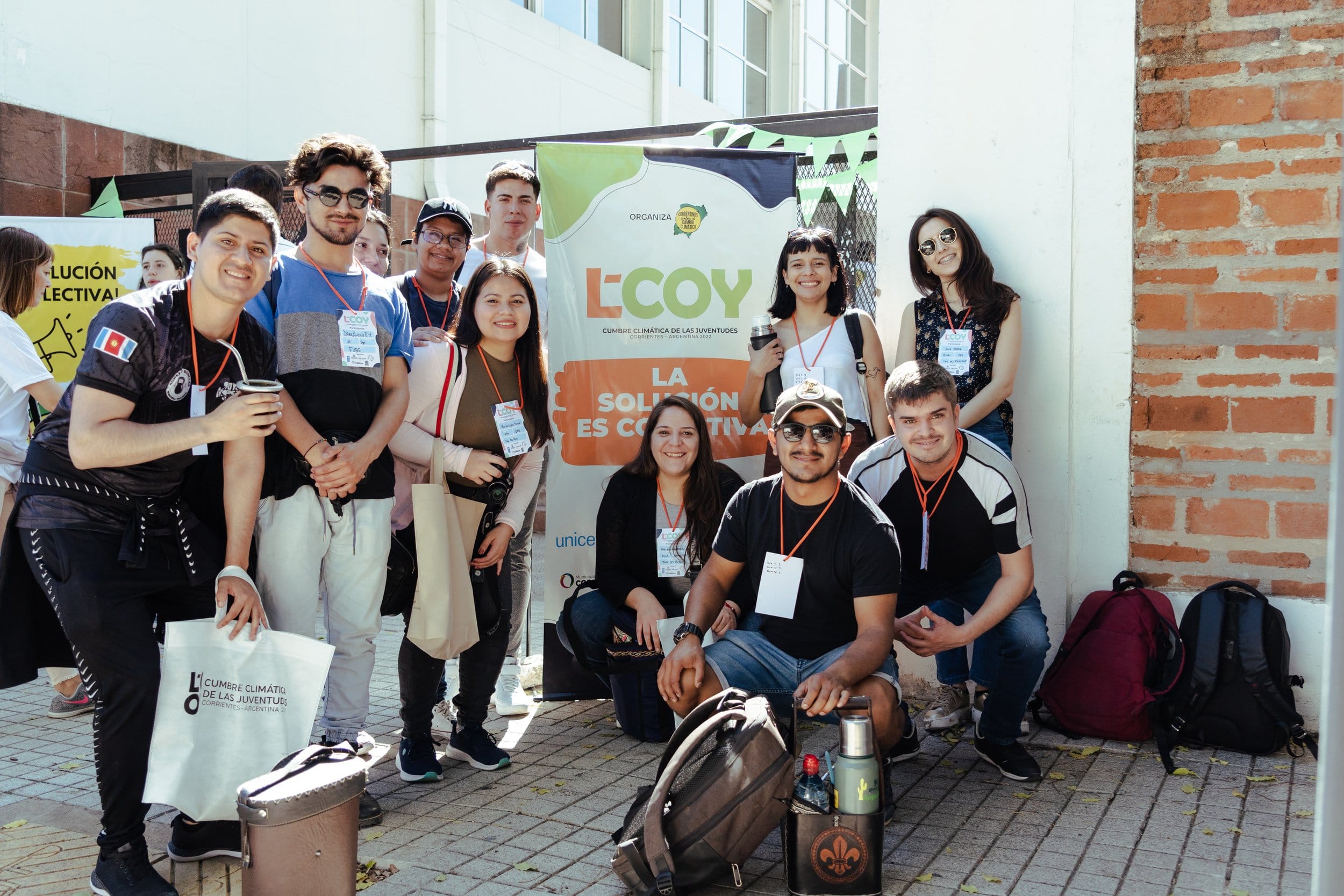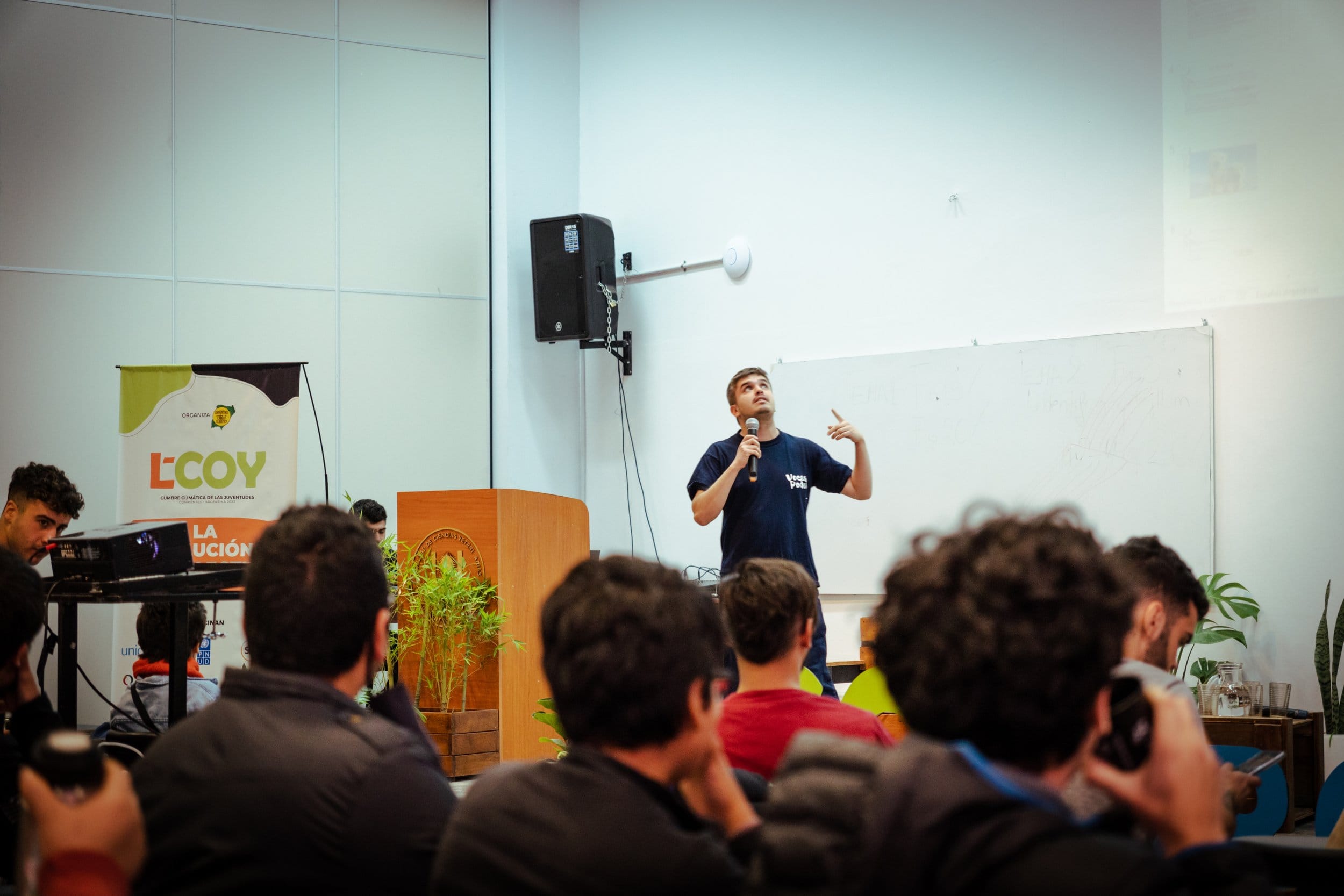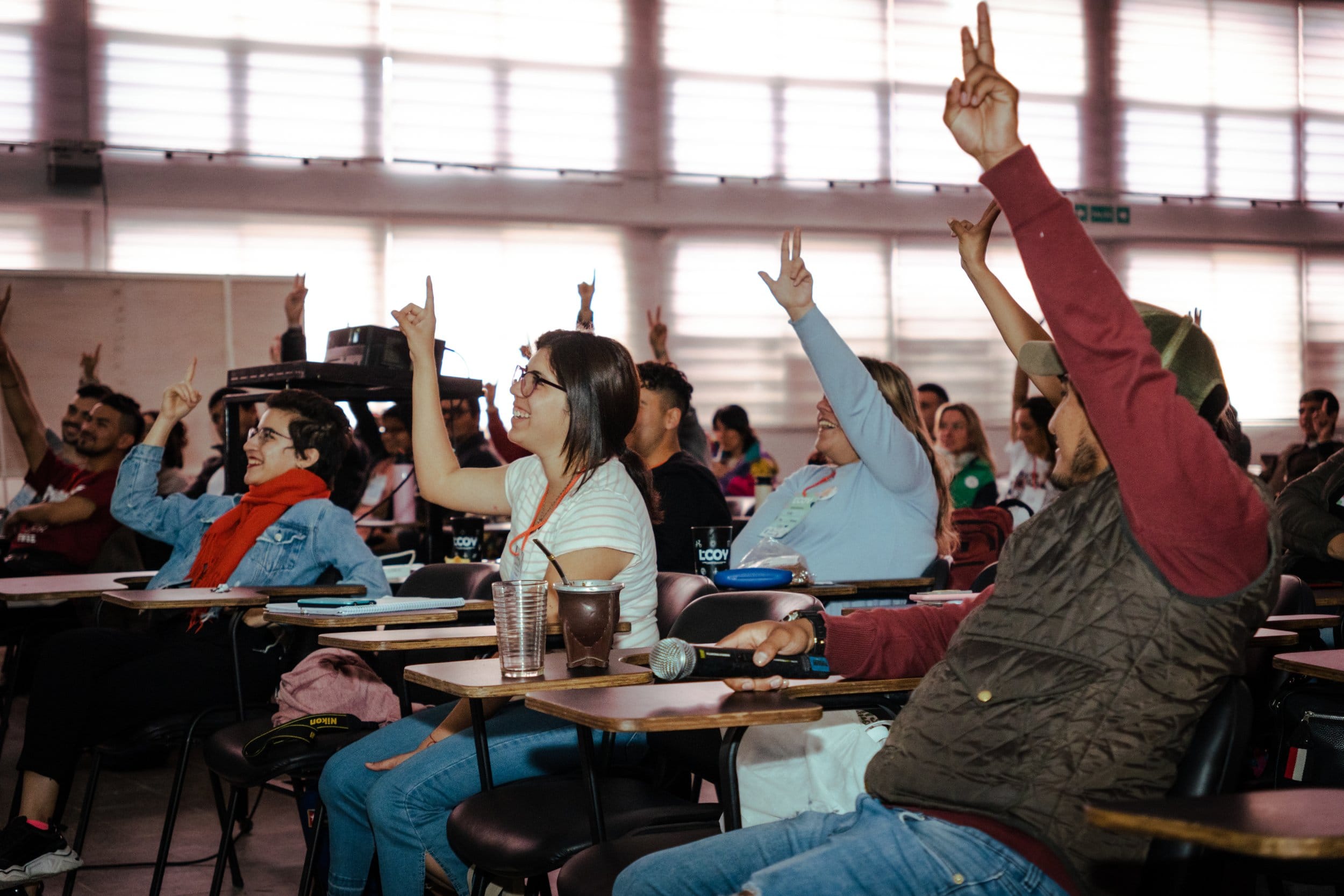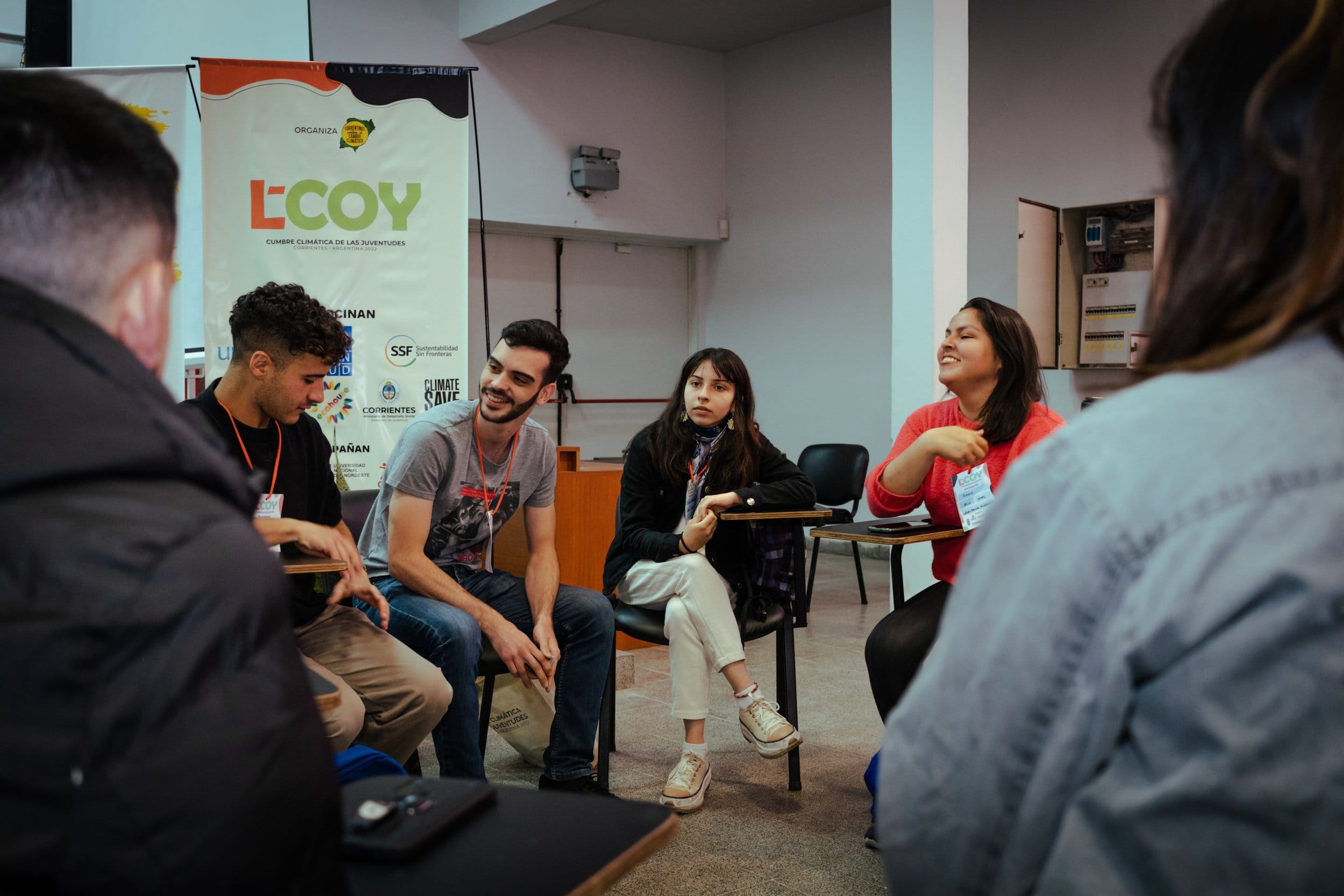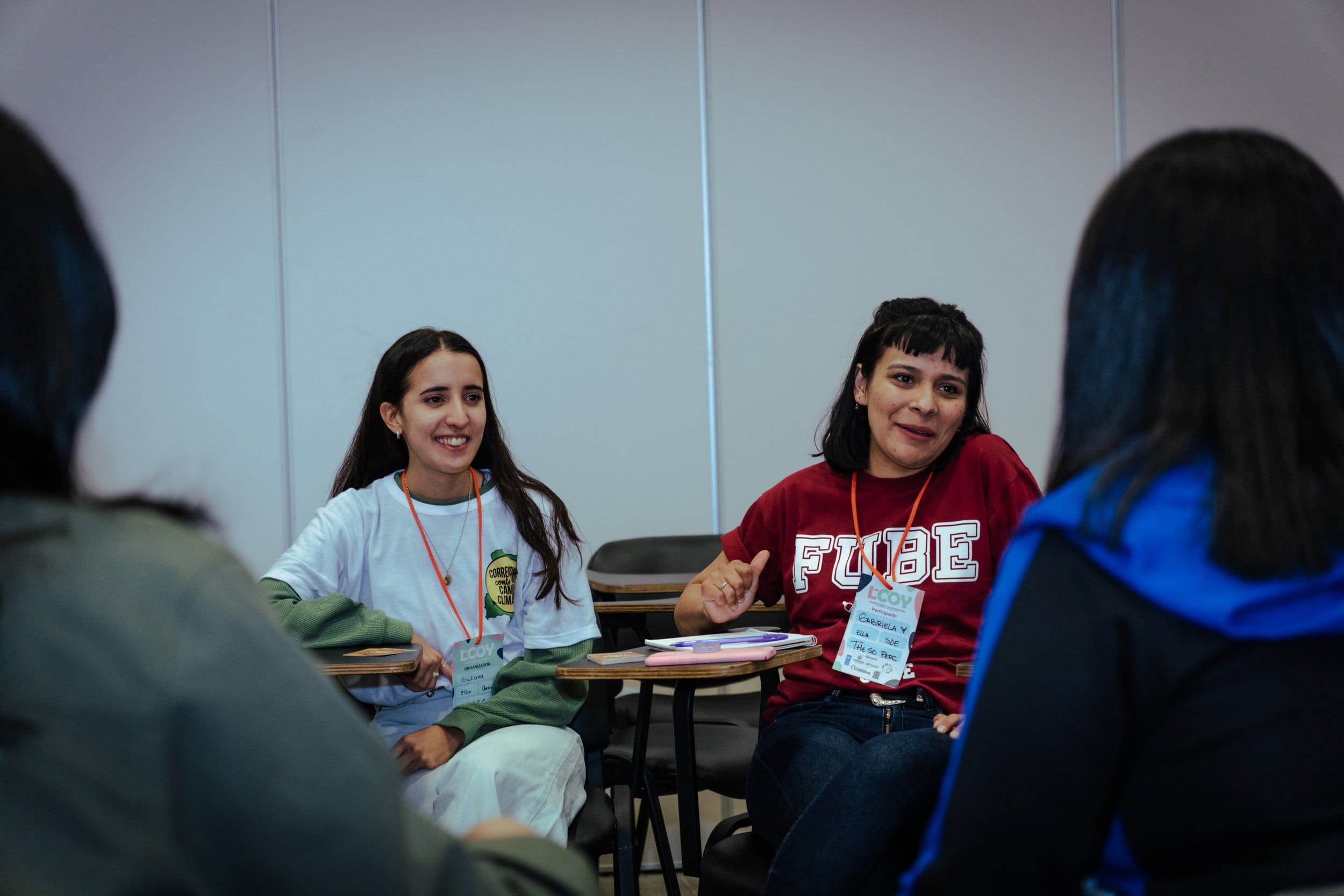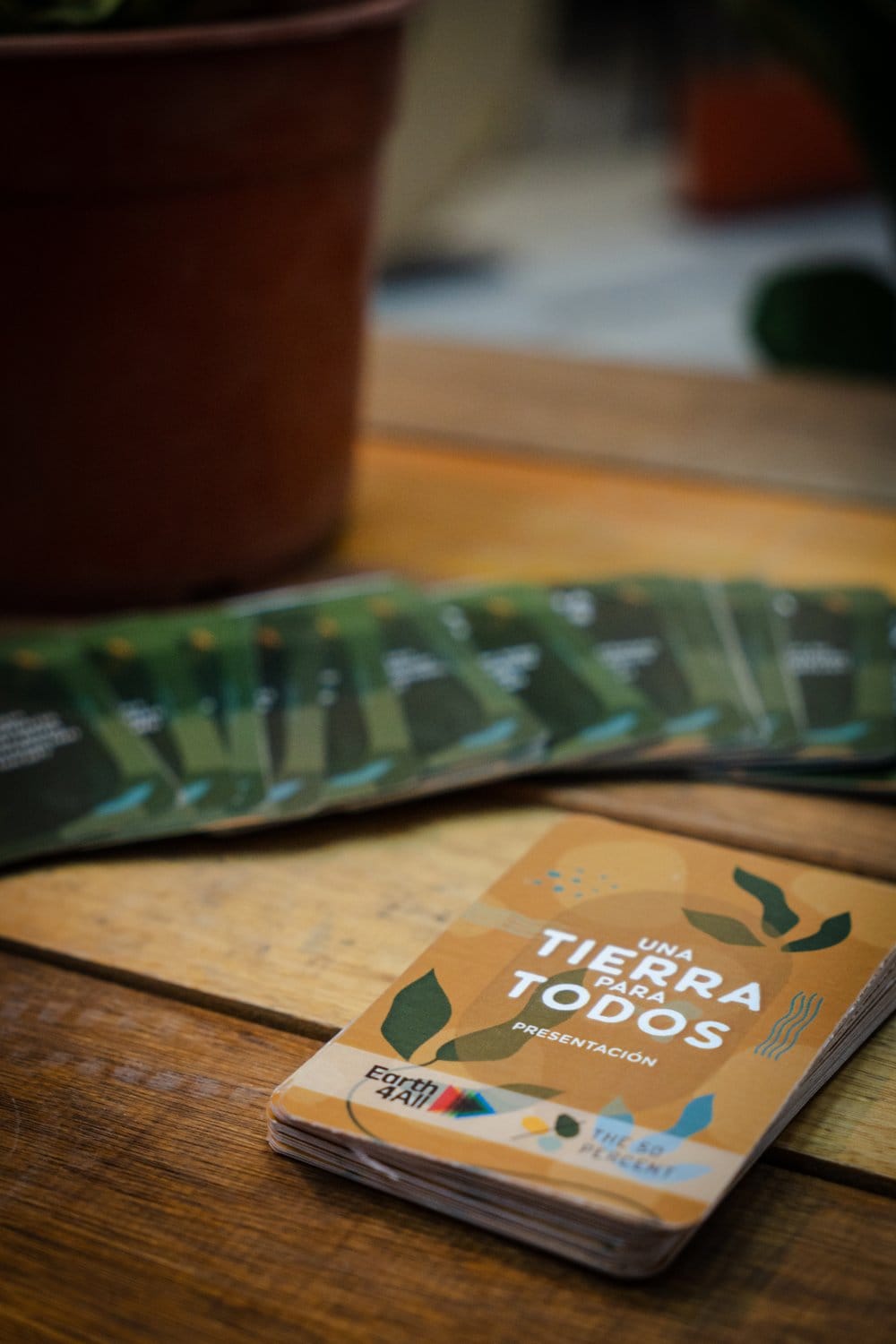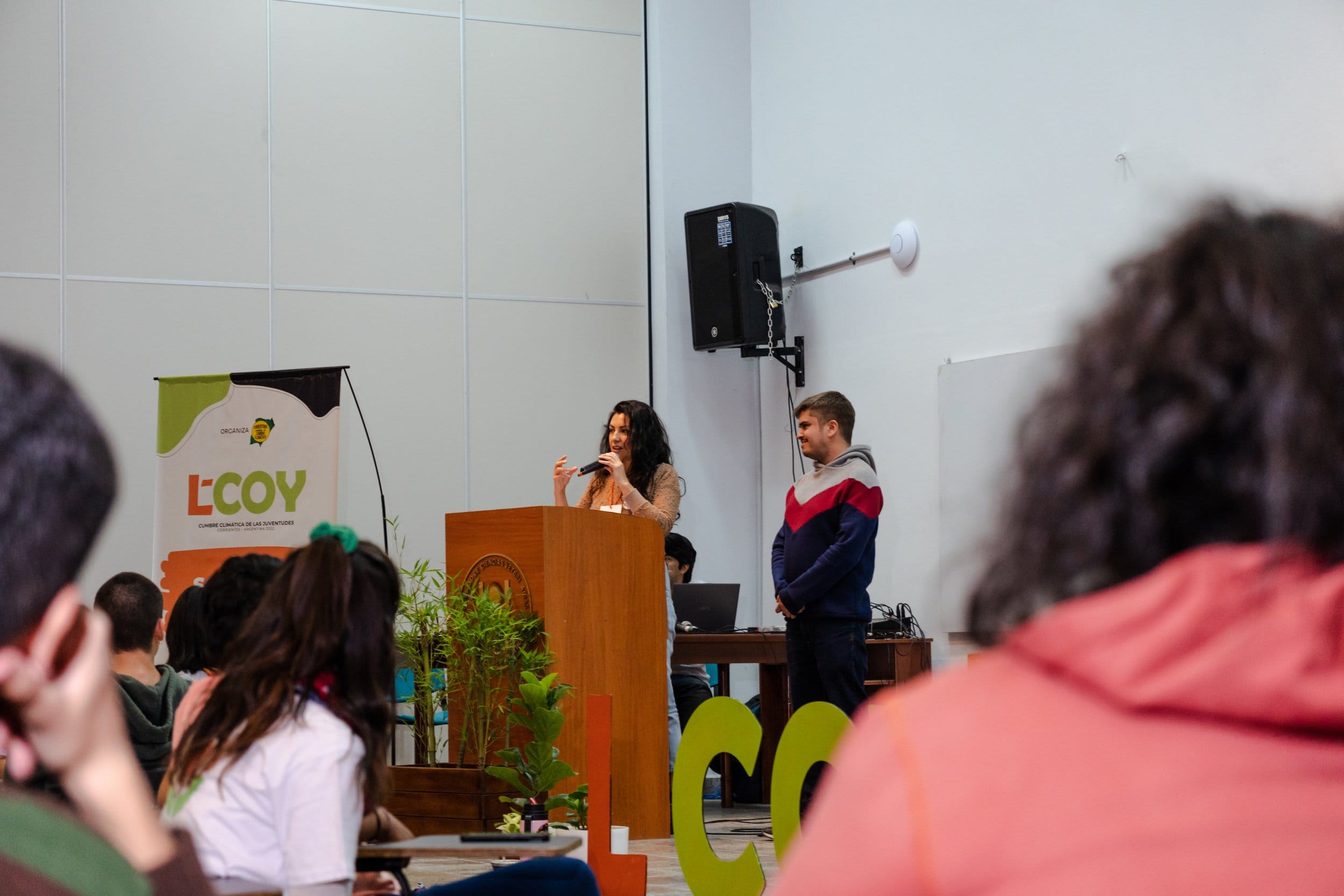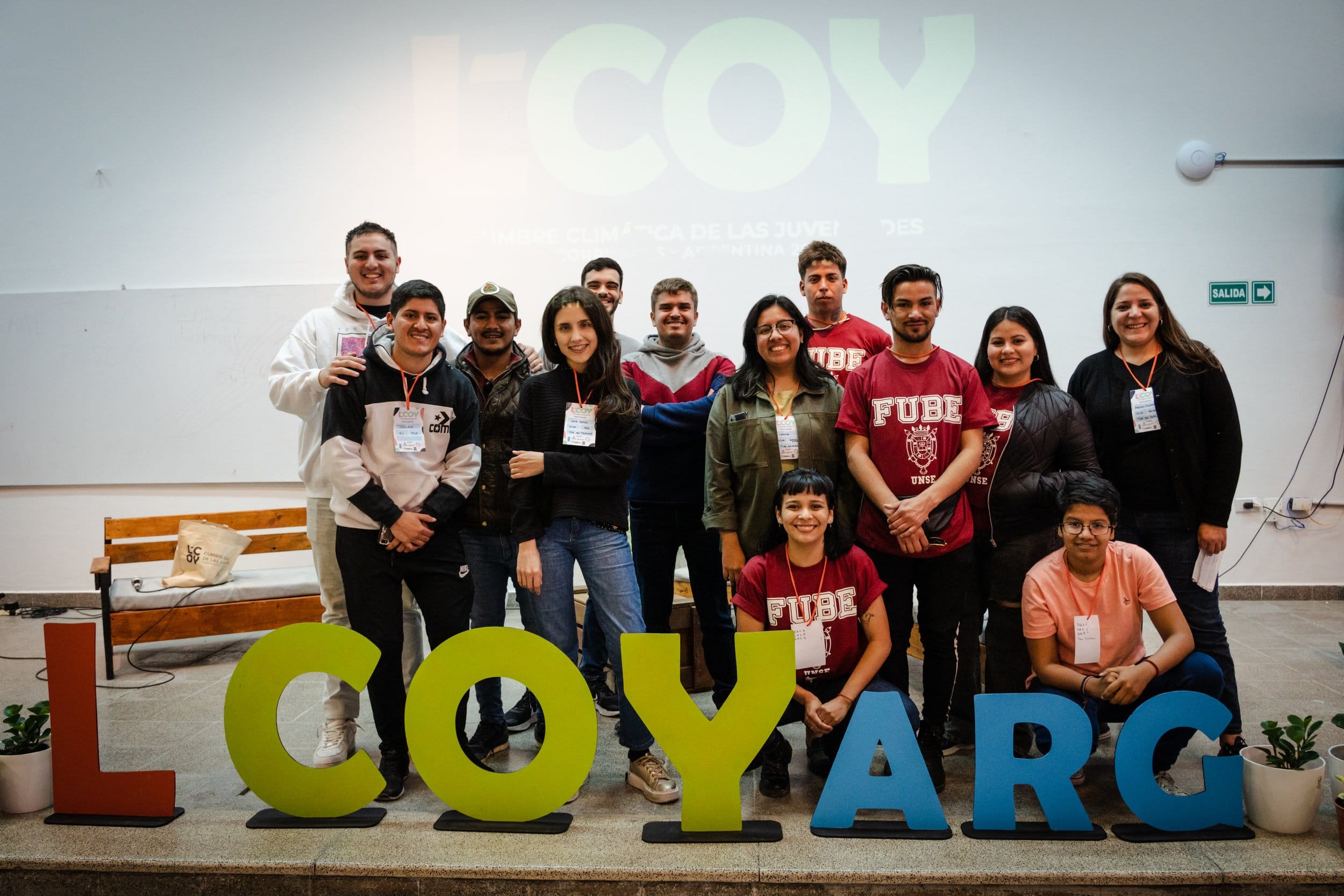 If you would like to use the resources before they are made public or are interested in setting up an event near you, email lbelly@clubofrome.org
Read more about how you can take action here or sign-up to receive campaign updates here